FCMB Group Records N188bn Revenue (Income), Grows Profit to N20.1bn – An announcement made by the FCMB Group Plc just highlighted that their gross revenue as at the end of the year 2019 increase by 9% (N20.1 billion). At the end of 2018, the Group's gross income was N177.2 billion. At the end of 2019 which was 31st December, FCMB 9% increase gave them a gross revenue of N188 billion.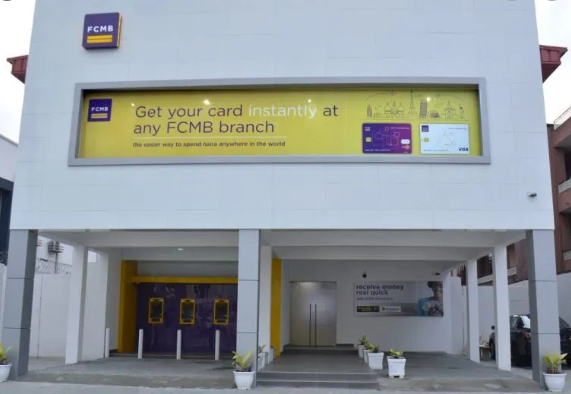 After the announcement, FCMB Group Plc has now proclaimed a premium of 14 kobo/share to shareholders.
The growth of the group was made possible considering the following:
Deposits growth – N863.4 billion in September 2019 and grew to N943.1 billion in December 2019.
Loans and Advanced Disbursed – N638.1 billion in September 2019 and grew to N715.9 billion in December 2019.
Total Assets – N1.52 trillion in September 2019 and grew to N1.67 trillion in December 2019.
Speaking on outstanding growth, the group said:
"Post-tax profits increased by 16% to N17.3 billion, this translates to a return on average equity (RoAE) of 9% and earnings per share of 87.2 kobo, an improvement on 8.1% and 75.2 kobo, respectively, in 2018".
Furthermore stated:
"Our businesses continue to improve with growth in other key indicators, such as loans and advances, deposits and assets under management (AUM), which grew by 13.1%, 14.8% and 28.3%, respectively. Our customer base also grew by 27.7% across the Group from 5.3 million to 6.8 million. Overall, customer satisfaction has shown positive trends, with a net promoter score of 31 in banking and 23 in asset management. Asset quality has continued to improve, with the Group-wide NPL ratio coming down to 3.7% from 5.9%. Similarly, capital adequacy ratio has remained stable at 17.2% for our Commercial and Retail Banking Group".